Foundation stock of German Shepherds imported from the
Czech Republic
When only the best will do we sought out the highest caliber Shepherds with SchH3 Champion stock with extremely high food, pray, and fight drive.
Focusing on temperament our foundation stock embodies the perfect level of drive with stability. Making the StoneWall line an exceptional choice.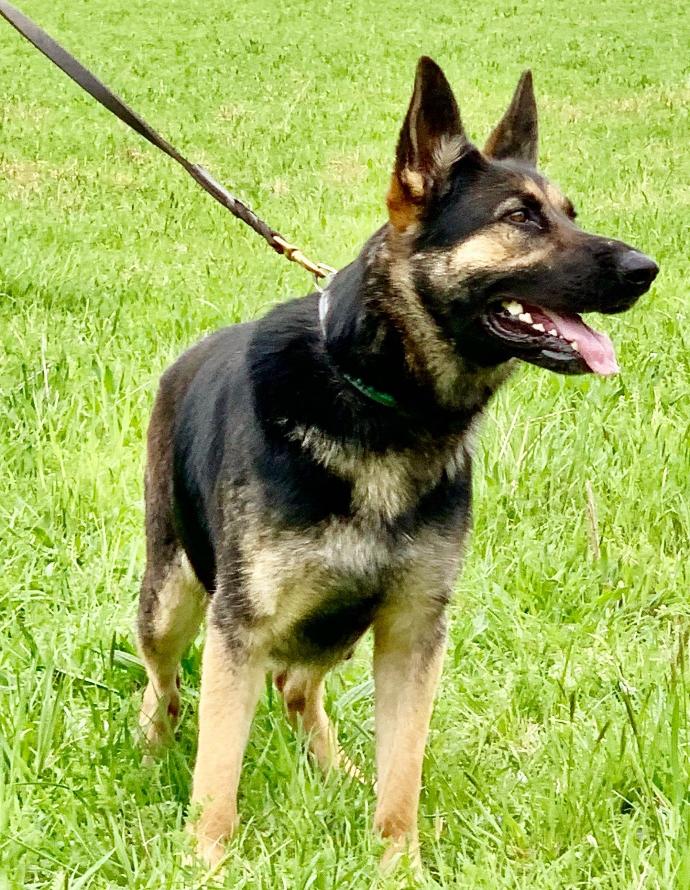 Sire Reference:
K9 Mattis
Slovakian Import, K9 Officer at the Marrietta Ga police department
TikTok sensation with 4 Million followers
Top Dog A&E reserve champion
Children's book author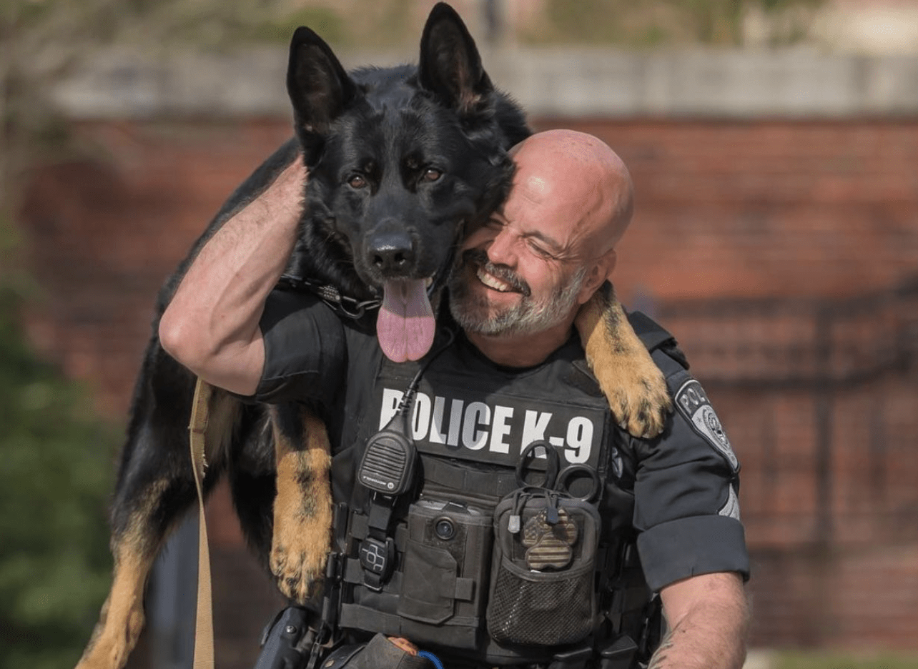 Dam Reference:
Dixie AKA "
Czech Republic import and tired by the Reserve World Champion
Extreme Orex Aykmar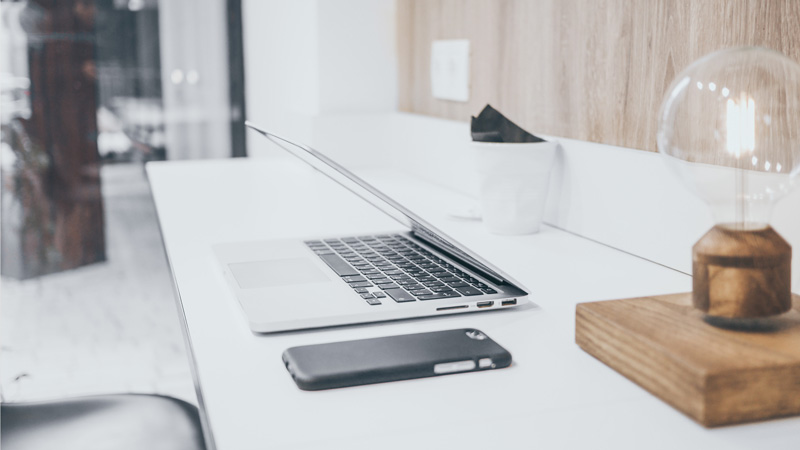 Section Subtitle
Write one or two paragraphs describing your product or services. To be successful your content needs to be useful to your readers.
Start with the customer – find out what they want and give it to them.
A punchy Headline
Choose a vibrant image and write an inspiring paragraph about it.
It does not have to be long, but it should reinforce your image.